Welkom bij
Brandweer Nunspeet
Wilt u snel op de hoogte zijn van alle brandweermeldingen in Nunspeet?
Volg ons op social media!
Kazerne Nunspeet: 
Elburgerweg 13
8071 TA Nunspeet
Regio Noord- en Oost-Gelderland
Heeft u vragen of wilt u meer informatie?
Neem dan contact op met onze postcommandant Jeroen van Geenen

Stuur een e-mail naar: BrandweerpostNunspeet@vnog.nl
Werken bij Brandweer nunspeet
Brand. Iets waaraan we liever niet denken. Want zelfs een kleine brand kan al veel schade en leed aanrichten. Gelukkig kun je met een paar simpele maatregelen brand voorkomen. Of als het toch mis gaat, de schade beperken.
Lees hier alles over brandveiligheid in en om huis, bij evenementen en in en om je bedrijf op de officiele website van de brandweer.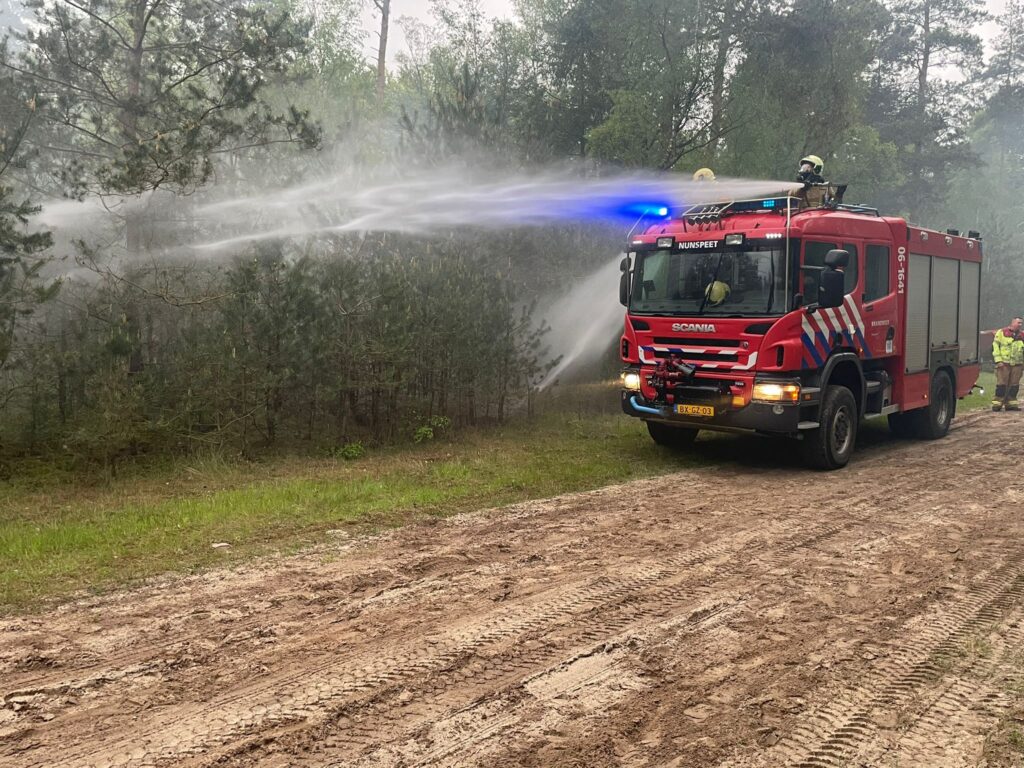 Social Media
Blijf op de hoogte en volg ons op social media.
Wij plaatsen geregeld berichten en foto's!
Let daarbij op de officiële account van Brandweer Nunspeet,
onderdeel van de Veiligheidsregio Noord- en Oost Gelderland